I am not a pie maker by any means but this little baby from William-Sonoma makes we want to learn ...
It is called The Lattice Pocket Pie Mold and it makes cute little pies that look like this ...
Isn't that just the cutest thing EVER!
Here
is the link to more info. I think I just may have to treat myself to one of these bad boys.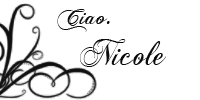 *pictures property of William-Sonoma.com